2014 DiG Festival Is Here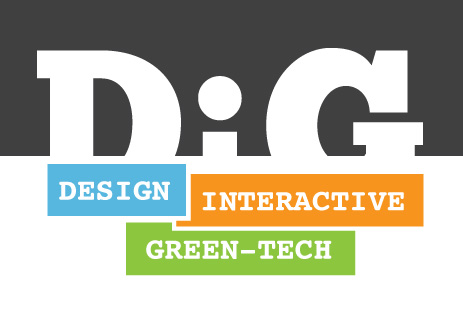 The DiG Festival is set to take over Newcastle this October with a number of speakers and exhibitors set to inform and entertain locals and visitors alike at the Newcastle City Hall on the 16th and 17th of October.
The DiG Festival and Conference is loosely based on the extremely successful SXSW festival which runs over three weeks in Austin, Texas. The festival now contributes $250 million annually to the Austin economy.
DiG aims to place Newcastle and the Hunter on the world map not only as a tourist destination but as the hub of innovative expertise and entrepreneurial excellence, focusing on clean, green and visionary businesses and models.
Craig Wilson, Co-Founder of the DiG Festival believes that DiG has the potential to drive the Newcastle economy and consequently develop into a platform of innovation.
"DiG provides the opportunity for the people of Newcastle to receive world class knowledge from international and national experts," Mr Wilson said.
"To ensure the continuity of the DiG festival and to continue to promote Newcastle as a superior destination, it is essential for the Newcastle community to get behind this festival and also realise its potential for the local economy."
The DiG Festival will not only sharpen the minds to effectively inspire and educate, it will also be a fun and creative two days. In 2013 hundreds attended DiG, it is a prime opportunity for professionals and students to attend and also network.
For more information on the DiG Festival, or to purchase tickets visit www.digfestival.com.au