A Water Babies Guide To The Beaches In Newcastle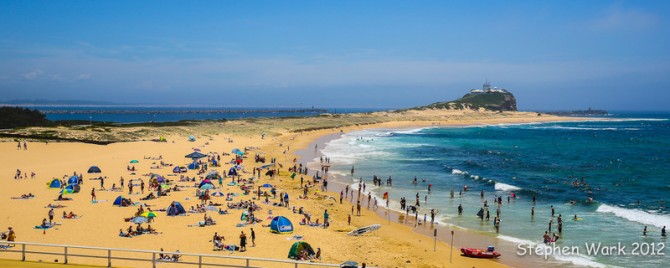 Summer may be predominant but all year round the beaches of Newcastle have some of the best scenic offerings country wide. Weather your a local or a tourist with an eye for adventure the beauty that Newcastle holds is not to be missed. Beaches line the East cost of Australia but take any Novocastrians advice, the serenity offered by those in Newcastle is a breath of fresh air from the busy beaches surrounding major east coast cities.
Achievable as a one day coast line drive or spread out over a summer, take the time to stop into the marvellous soft sands Newcastle has to offer. Grab a coffee, ice block of even some hot chips from the local kiosk and pull up a towel, if your lucky enough to catch a sunset it'll make your day.