Grow A Star: Hunter's New Youth Program To Grow Local Stars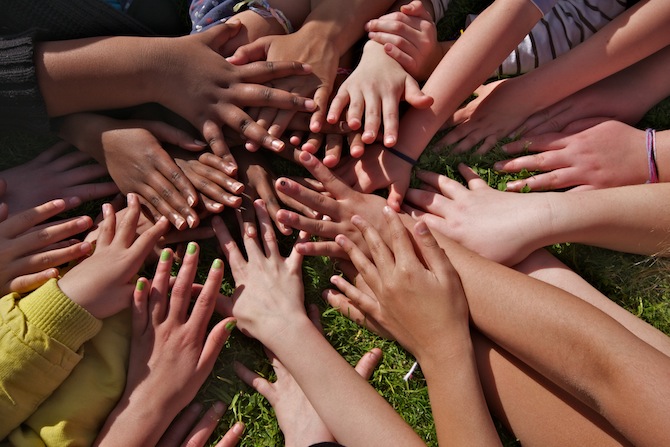 Driven by Compass Housing Services, Grow A Star is a new, exciting youth-oriented initiative that focuses on developing talent in sports, music & academic arenas. Compass is a not-for-profit community housing organisation which provides housing to over 3000 marginalised, disadvantaged and low socio-economic families throughout regional NSW, including Newcastle & the Hunter. Grow A Star is part of their GROW program and encourages generational change, and gives child and young people access to sporting, music and academic activities, mentors & scholarships.
Grow A Star involves structured and unstructured sports & music coaching, games and fun in local areas lead by mentors & role models who provide coaching and set an example for behaviour & skill development. Directors & mentors can also identify talented athletes, musicians and students and arrange scholarships & development programs to help them reach their potential The program is free, with all sporting equipment, coaching & refereeing provided.
Grow A Star wants kids to dream big, and help them get there. The Grow A Star program will launch on 22 February 2012 at Ausgrid Stadium - you can register to attend here.
For more information about how you can get involved with Grow A Star, send an email.