Hunter Winery Wins International Winemaker of the Year Award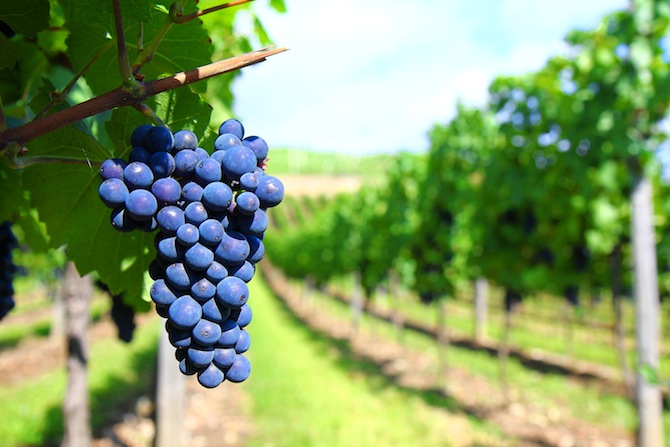 The Hunter Valley's McGuigan Wines has beaten winemakers from 80 countries to take out the International Winemaker of the Year title at an award ceremony in London.
This is the second time in three years that chief winemaker Neil McGuigan and his team have taken out the International title, which Neil has described as "mindblowing".
The team were also awarded an Australian Producer of the Year award today.
The McGuigan family have been tending their vines in the Hunter Valley since the late 19th century, and are now in their fourth generation of the family tradition. While they now source grapes from across the country, their Hunter Valley winery focuses on small batch production of super premium wines.
If you haven't yet (or even if you have, really), head along and check it out for yourself. The Hunter Valley Cellar Door operates daily from 9:30am til 5pm, and can cater for group bookings & private tastings. Check out their website for more info and to book.