Nominated for Best Online Publication in the 2nd Annual NEWi Awards!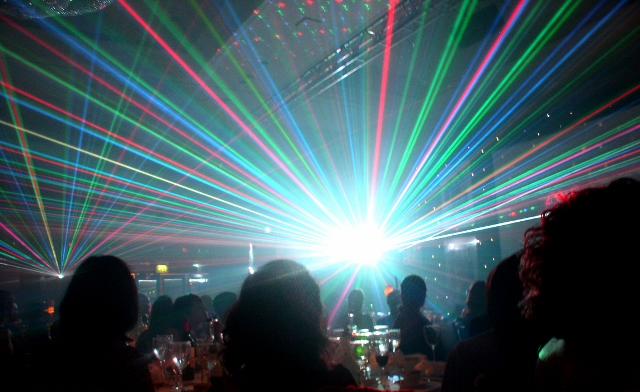 Urban Insider has been nominated for Best Online Publication in the 2012 2nd Annual NEWi Awards! The NEWi Awards is designed to recognise the best online talent in the Newcastle area as selected by members of The Lunaticks Society of Newcastle. One of the leading aims of The Lunaticks Society of Newcastle is to establish Newcastle as a leading digital economy in Australia and this awards program recognises Novocastrians succeeding in the digital landscape.
The program of awards includes six main categories, each with up to six nominees: Best Blogger, Best Online Content, Best Online Publication, Best Mobile Application, Best Website, and The Joe Award - Digital Talent of the Year. (View the complete list of nominees for all categories here). The event aims to foster growth and recognise local talent in Newcastle's digital economy.
Award recipients will be announced in front of a live audience at the awards ceremony on Tuesday, September 25th, during the This Is Not Art Festival (TiNA). Take advantage of this opportunity to mingle with Newcastle's leading digital talent and grab a ticket today!
When: Tuesday, September 25th 2012. View the schedule for the evening here.
Where: Delany Hotel (upstairs), 143 Darby Street, Newcastle
Tickets: Free tickets available here!