Photographing Hamilton Food, Wine & Music Festival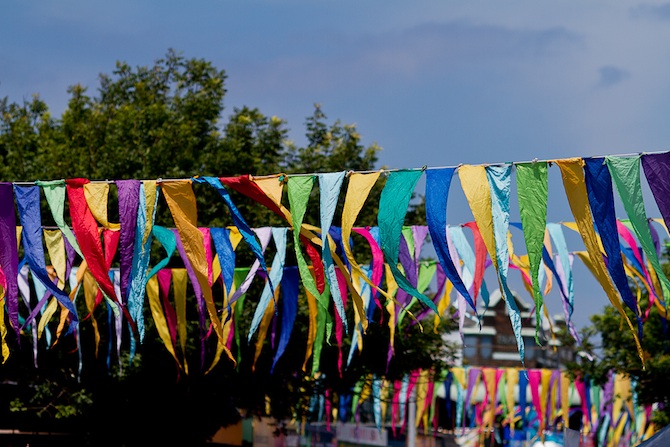 Beaumont St in Hamilton has always been a hub for food and music in Newcastle - plenty of restaurants, cafes and pubs squeeze their way into the one spot. On Sunday the 18th though, things kicked into overdrive as it played host to the annual Hamilton Food, Wine & Music Festival. Stalls filled the street, cafes and restaurants expanded out from their confines and plenty of punters were in attendance to get a good feed and some entertainment. There were a variety of performances on display, from a rock & roll band right through to Newcastle's own Ukestra. With the weather finally being somewhat Summer appropriate, it was a great way to spend a Sunday.
Each week "The Grid" features photos of a selected area of the Newcastle & Hunter region, capturing moments that might otherwise go unnoticed.