The 2013 Architecture Foundation award dinner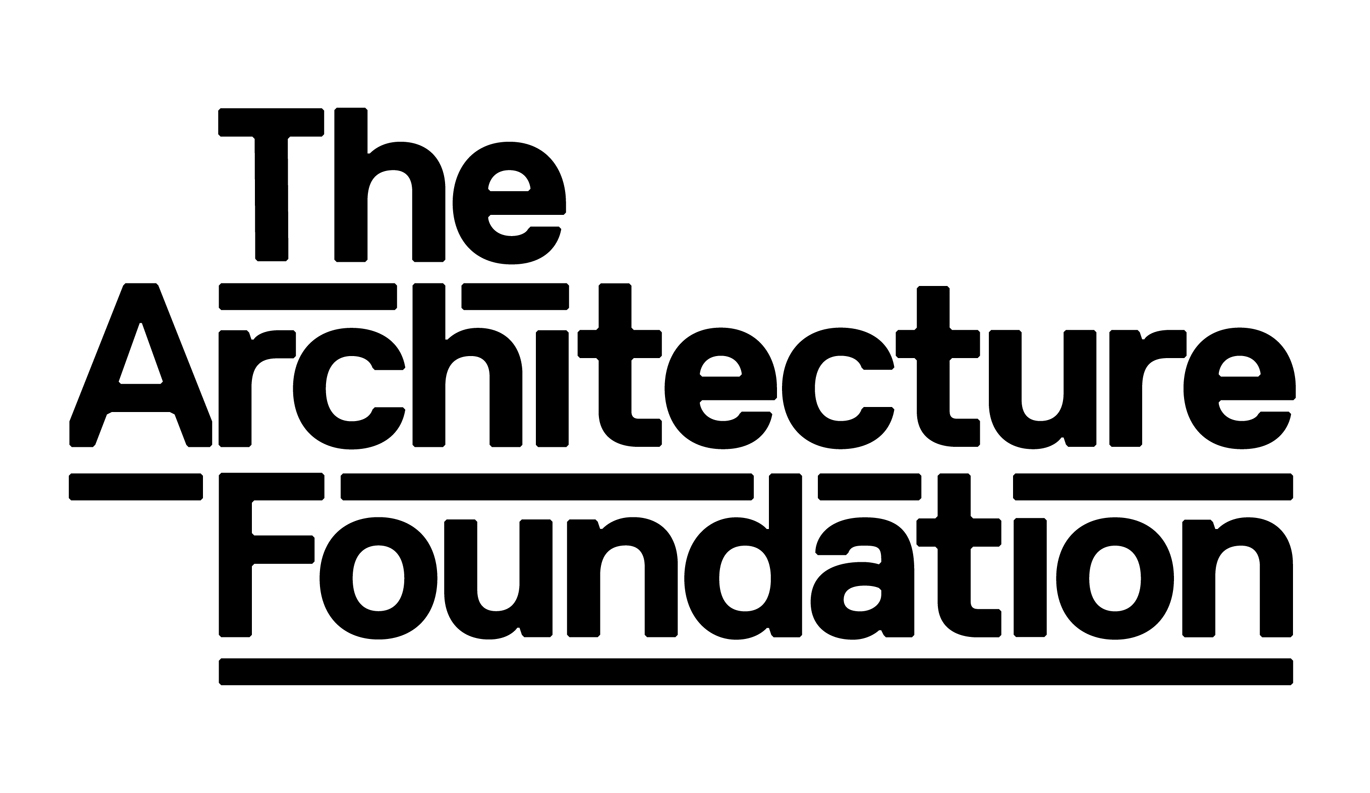 The 13th annual Architecture Foundation award dinner welcomes back the 2012 Parker Fellowship recipient Matthew Kelly from his time urban globetrotting, as well as the recipient of the 2012 Colin Madigan Commendation, Hannah Cheetham, from her time at the Julian Ashton Art School. We will also announce the 2013 award recipients.
This year we have a very special guest speaker: Grahame Bond, aka Aunty Jack, Kev Kavanagh, Flash Nick from Jindivick. Grahame is an architecture graduate from Sydney, instigator of the Sydney University architecture reviews, a comedian who changed the face of Australian television comedy, a writer and an actor.
The major 2013 fundraiser raffle will be an original framed watercolour by Charles Martin and the 2013 annual dinner raffle is also a watercolour by Charles Martin. Tickets are available from any committee member and from the Newcastle Divisional office of the AIA. This year, one ticket will cover both the major raffle and the 2013 annual dinner raffle, however, the 2013 dinner prize will be drawn on the night and only be available to the 2013 annual dinner attendees.
If you would like to attend the annual dinner, please complete our 2013 dinner registration form and email it back to us. We would be grateful if you could respond by Wednesday 14 August 2013 so that we can confirm final numbers for catering. If you are unable to attend but would like to make a tax deductible donation towards our scholarship fund, please use the form to register your donation.
Where: Newcastle Museum, Wharf Road and Workshop Way
When: Friday 20 September 2013, from 6.30 pm
Registration for can be found here
Send completed form to: trustees@thearchitecturefoundation.org.au
For more info see: Architecture Foundation award dinner