This Week in Newcastle: Trivia, Music & Beer-gustation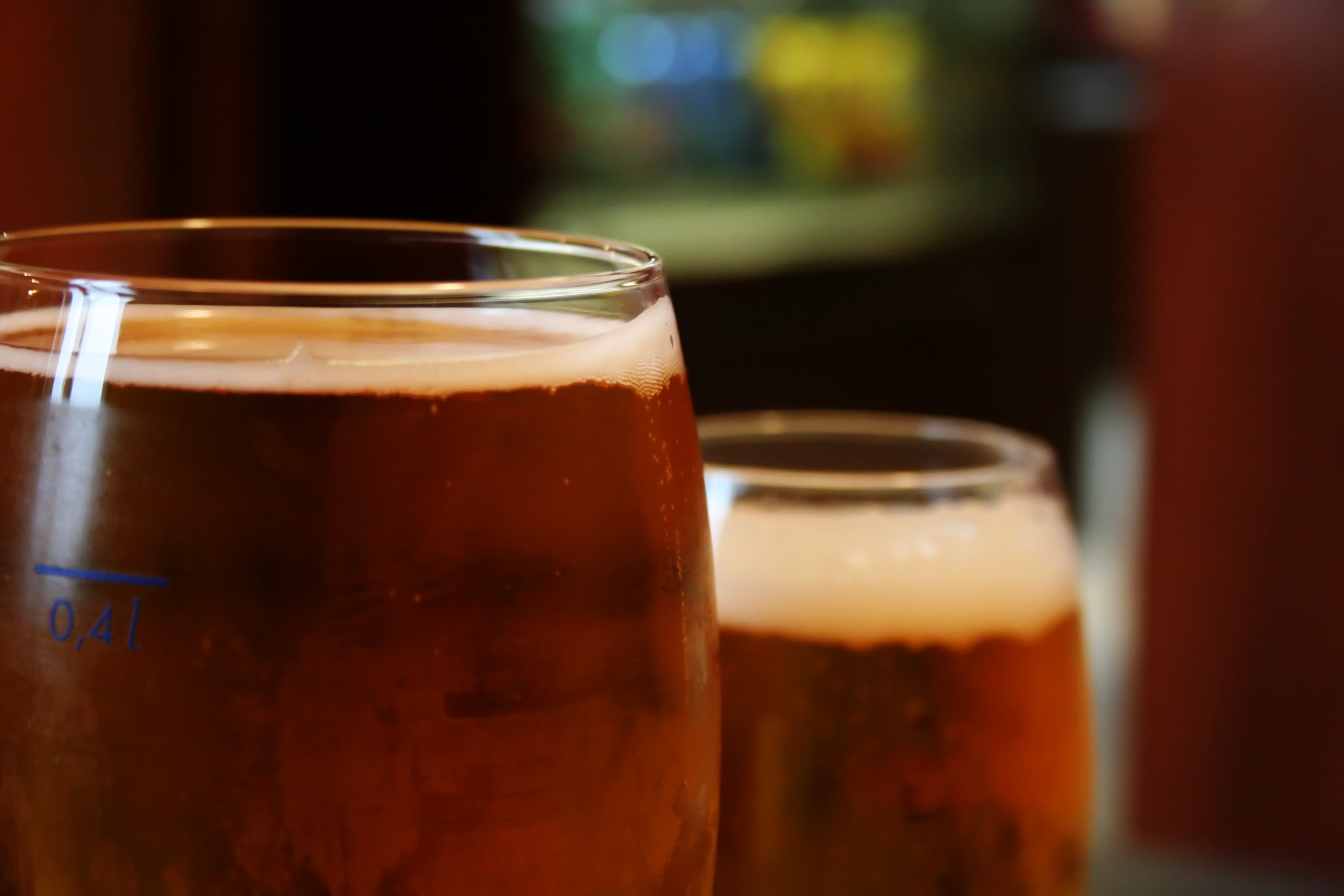 Another week, another bunch of gigs & events in Newcastle… Looking to get out & about? Here's a quick  list to get you started!
Sunday, 18 March
Tim Hart, the talented musician you might recognise from Australian quintet Boy & Bear, is playing at Lizottes tonight as part of his Architects Tour. Joining him on tour will be Patrick James and Mike McCarthy. For a bargain price of $20 you can grab your tickets here.
Monday, 19 March
Check out Urban Insider's Day-By-Day Guide to Monday for a range of regular options for a Monday night in Newcastle.
Tuesday, 20 March
Tuesday nights at the Mary Ellen Hotel are $11.90 schnitty nights! As well as this, test your general knowledge with Trivia, from 8-10pm, with the Jackpot up to $375 this week!
Don't miss out on the live music at The Underground tonight! Hosted by the Not-For-Profit Association NIMA (Newcastle Improvised Music Association), every Tuesday night locals have a chance to showcase their talents. Located on the bottom level of The Grand Hotel, Corner of Bolton and Church Streets, Newcastle, head down to check out the local talent featuring M.A.R.M. for $10 from 7.30-11pm. More information.
Wednesday, 21 March
The Cambridge Hotel - Side Bar (formerly Chino's) is the place to be tonight with an epic lineup. Coming together are Phobiac, The Nugs, Doc Holliday Takes the Shotgun and Sweet Teeth for a night of great tunes and great company. Free Entry!
Thursday, 22 March
Children Collide are back again, playing at The Cambridge Hotel as part of their Sword to a Gunfight Tour. With Special Guests Deep Sea Arcade & Palms. Whilst they're back with their post-punk sounds, Children Collide are expanding their boundaries with slight shift towards dance beats as opposed to edgey rock. Tickets are $25 and on sale here.
Tonight The Albion Hotel are hosting a Beer-Gustation Dinner! For just $79 per person, the Beer-Gustation Dinner will include a 5 course dinner, along with Mountain Goat's Steam Ale, Goat Hefe, Goldilocks, Hightail and Rye IPA. Book here.
Friday, 23 March
Whilst Purple Day, the Global Day of Epilepsy Awareness isn't until Monday the 26th March, Hunter Street is getting in early. Head down to see Newcastle  businesses turning "Purple and Proud", featuring Newcastle French Hot Bread Shop, Sacred Art, Ruby Rhubarb, Two Bowerbirds, Captain Saucy, Newcastle Coins, Break Thru People Solutions and West Terrace Menswear. A raffle will be hosted at 11am outside the French Hot Bread Shop for the chance to win some prizes and donate to a worthy cause.
Saturday, 24 March
Tonight at the Depot on Beaumont, don't miss the weekly Live Acoustic Music set! Enjoy a yummy dinner and a drink or two from 8-11pm whilst listening to the amazing vocals of local talent Scott Gelzinnis.