Photographing Merewether Beach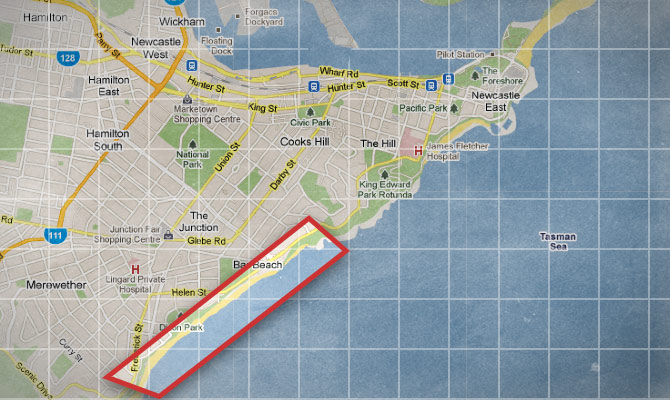 I used to walk along this beach everyday to help me clear my mind from the hectic day.  No matter what day you walk this beach you always see something different, which keeps me smiling.
Each week "The Grid" features photos of a selected area of the Newcastle & Hunter region, capturing moments that might otherwise go unnoticed.