Doggy Friendly Parks & Beaches in Newcastle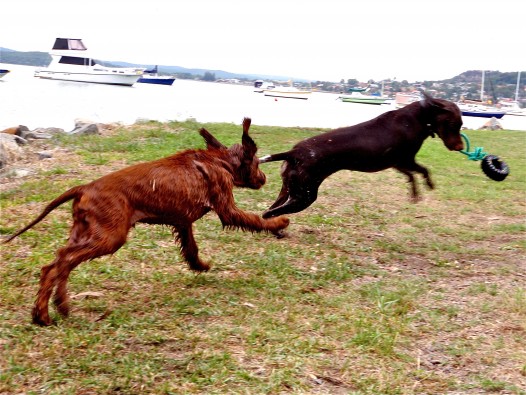 Before work, after work, Saturdays, Sundays, public holidays, general holidays. It seems everyone wants to spend all their free time with their best friends… their dogs!
All I ever see is people with their dogs! Maybe this is because I am myself a self confessed crazy dog lady and all I ever see is dogs… However, maybe everyone else is crazy too! I honestly think they may have had it right when they said "dog is a man's best friend"! With this trend in mind, Urban Insider thought that this popular past time of spending quality time with your dog should be recognised, as well as providing a list of some of the best parks and beaches in Newcastle you and your puppy can run free and wild! No leashes required!