Newcastle Foodies Day Trip: A Guide To Morpeth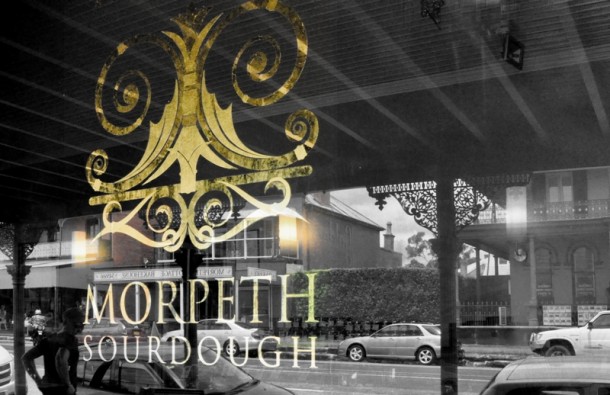 When I decided to give writing a go, I didn't expect sourdough bread to become such a recurrent theme but you can't fight what feels right. Being a relative newcomer to the area, in my mind Morpeth rhymes with sourdough but, as it turns out, this small town 40km from Newcastle has far more to offer than its locally well-known loaves.
On the border between the Hunter Valley and the Port Stephens area, and only 40 minutes from Newcastle, Morpeth makes the perfect destination for an easy-going day trip out of the "Big Smoke."
The historic town of Morpeth, flanking the Hunter River, offers a nice variety of shops (somewhere between "curio" and "shabby chic"), a surprising number of cafes with lovely shady courtyards, a couple of gourmet restaurants with deluxe accommodation to match, some lovely architecture with sandstone being the usual tell-tell sign of a more affluent past, and a nice array of specialty food stores. But if it's the history you are after, there is plenty of that too. Did you know Morpeth was a huge commercial harbour long before Newcastle?
And once you are done strolling up and down Swan Street, rather than getting straight back on the freeway, why not cross the bridge over the Hunter and take a lazy drive through the surrounding bucolic farmland? Cattle, paddocks and rusty machinery: Who knew getting away could be so close to home?