Your Guide to $10 Eats in Newcastle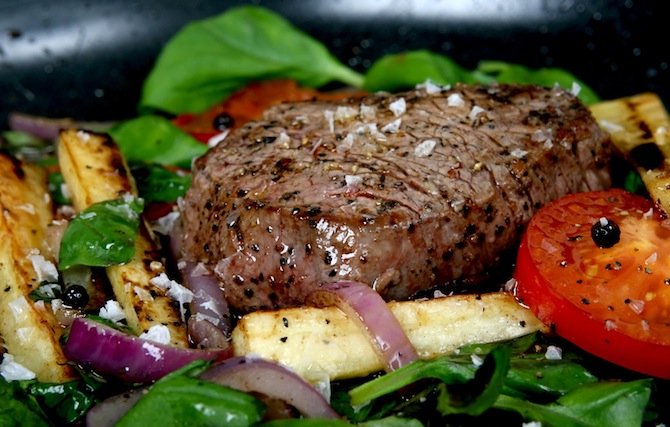 Weekly steak, Schnitty & other pub favourite special nights have been a great tradition in Newcastle, but they're becoming few & far between. Here's a great guide to places in Newcastle where you can still score a great pub feed for around $10. Get together with a bunch of mates & catch up midweek.
Know of any other places serving up great $10 meals? Let us know by commenting below!