World Cup Fever Jumps into Overdrive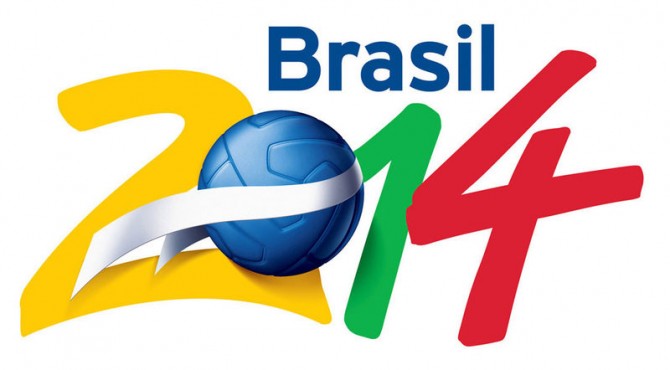 On the 12th of June 2013 we hit the one year point till the official kick-off of the 2014 FIFA world cup in Brazil. Football fever has spread far and wide in Australia and doesn't look like it's going to slow down anytime soon after Australia's 1-0 win over Iraq gave our Socceroos a chance at the world title. The Socceroos have done exceedingly well over the last few years and have continued their winning streek qualifying for their third consecutive Fifa world cup. The 2014 world cup will be played in Rio de Janeiro, Brazil, who have held the event once before in 1950 when they lost in the final to Uruguay. However the home advantage in 2014 will more than likely see them knock the current champions Spain off of their pedestal either by winning the cup themselves, or simply just by knocking Spain out of the tournament.
The event being held in Brazil means a 13 hour time difference for Australians in NSW. A 13 hour difference once again means a month of late nights or early mornings for the Aussies watching the tournament, which is unfortunate considering the game is just starting to increase in popularity throughout the country. With international teams such as Scotland's Rangers and Celtic along with England's Man united and Liverpool making an Australian appearance in the last few years the game of football has grown exponentially down under. None the less the alarm clocks will be set and for the lucky few flights will be booked, because 1, 2 or 3am we'll up bright eyed and chanting Aussie Aussie Aussie! In support of Socceroos.