Newcastle University Autonomy Day Guide!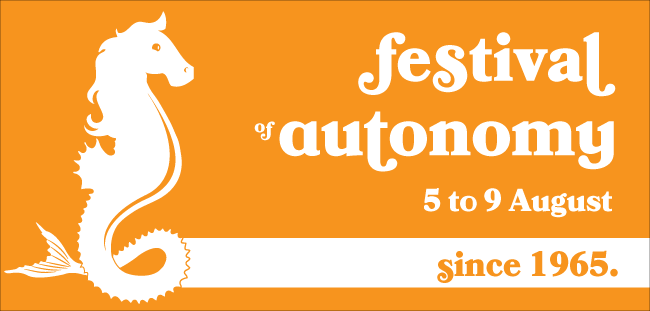 Newcastle Uni students are fast approaching one of the main reasons they attend university. Autonomy day. A variety of activities are planned to celebrate the Uni's independence as a tertiary institution since 1 January, 1965. It was then when the Uni was declared autonomous from its forebearer, the University of NSW, as decreed by the Governor of NSW, Sir Eric Winslow Woodward. All these years on, students have joined Semester 2 in high spirits to mark the anniversary – but 2013 will celebrate only the 2nd time a week-long of festivities has been on the agenda. The Auto day festivities aren't just for students, anyone can join in so long as they attend the event accompanied by a current student. So grab your mates and jump into the best week on the Uni calendar with the urban Insiders guide to Autonomy day!
Monday August 5th
ICC Art Show
Tuesday August 6th
Cultural Sports & Games
BBQ Lunch
Gramophone Man
Trivia
Tanner Tuesday
Wednesday August 7th
An Entertaining History
Gold Fields
Friday August 9th
Autonomy Day Party
Autonomy Day Carnival
Billy Cart Races
 The Auto day festival is a long lasting tradition in Newcastle University and still celebrates the day every year. So grab you mates and you mates mates and come down to celebrate with us!
For more info see the Auto Day site!